What to Expect When Working With Your Family Law Attorney
Posted August 15, 2020 by admin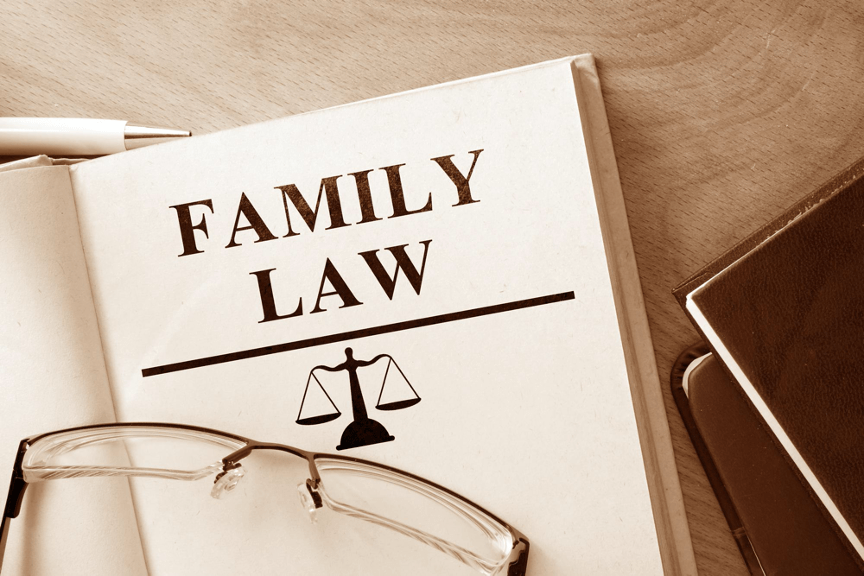 Complex legal issues involving family law such as divorce, dissolution, child support, custody, spousal support, grandparent rights and even restraining and protections orders are often stressful. Having the right family law attorney by your side is the first step to easing some of the burden. But when you've never worked with this type of lawyer before or pursued this type of legal issue, what can you expect?
The Initial Consultation
The first meeting, or consultation, is one of the most important parts of the process for both yourself and the attorney. This is when you share the details of your case and decide if this particular lawyer is right for you.  Initial consultations may be conducted in person, on the telephone or on Zoom/Facetime.
Much of this meeting will involve the attorney asking specific questions and taking notes as you explain your circumstances. Why? To gain as much understanding of your case as possible, right from the start. If you require additional support, we will refer you to other professionals such as financial advisors, valuation experts, psychological professionals (child and adult), mediators and/or divorce coaches.
After listening to the circumstances of your case, we will review:
Jurisdiction/Venue-where your case can be filed or transferred
Merits (pros/cons) of your case
Potential outcomes
Legal Fees, retainer, and other costs
Time-When will this all be over
At this consultation, you should ask the attorney any questions you have. This will help you get to know the lawyer, their firm, and the process you are about to experience. In preparation for this meeting, write down your questions or concerns and send them to the attorney ahead of the consultation.
Keep in mind that this is the initial consultation/interview and you both have the chance to part ways if you wish. If you feel the attorney is not a good fit for you, you can and should look elsewhere. And likewise, if the attorney feels your case is not a good fit for his firm, he can decline the case.
The Case
The specifics of the next stage vary depending on what family law issue you're pursuing. What you can expect, however, when working with the Law Offices of Kenneth R. Kline is transparency, timeliness and clarity. We want this process to be as low-stress for you as possible.
Your attorney will handle any complex details, processes and explain those clearly to you. In almost all cases, the goal is to resolve the case by negotiation and agreement as efficiently as possible. Because each client's case is unique and family law issues are very fact specific, some cases do not lend themselves to being resolved by agreement. In those cases, we provide aggressive advocacy in all Courts in Ohio.
Going to Court
While going to Court is not the first choice or fastest approach to resolving family law matters, if your case does go to Court you can put your trust in our firm. Mr. Kline has been practicing family relations law exclusively since 2002, so rest assured you have an experienced, knowledgeable attorney representing you in Court.
Along the way, if you have any questions or concerns, you can reach out to our firm at any time. We are here for you. And while your case is unique and therefore what you can expect is also unique, we will provide as much information to you upfront as possible.
Columbus/Delaware Ohio Family Law Attorney
The Law Offices of Kenneth R. Kline LLC is honored to work with both traditional and non-traditional families to assist them through extraordinarily difficult times. Please contact us with any questions.