The Law Offices of Kenneth R. Kline LLC – About Us
The Law Offices of Kenneth R. Kline LLC specializes in family law and our practice areas include divorce, dissolution, child custody, GLBT issues, child and spousal support, contempt, grandparent rights, pre-marital/nuptial agreements, and post-decree matters. We provide compassionate, high quality and cost-effective representation to our clients. We are problem solvers.  In almost all cases, the goal is to resolve the case by agreement as efficiently as possible. Unfortunately, some cases do not lend themselves to being resolved by agreement. In those cases our firm provides aggressive advocacy in Court. Each client's case is different. Each client's family and circumstances are unique. The Law Offices of Kenneth R. Kline LLC is honored to work with both traditional and non-traditional families to assist them through extraordinarily difficult times. Please contact us with any questions.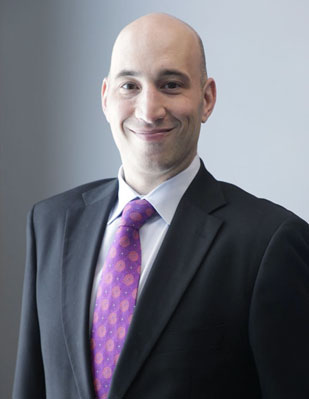 Kenneth R. Kline MBA, Esq.
Ohio State Bar Association Certified Specialist in Family Relations Law and nationally ranked as one of the top ten under 40 in the field of Family Law by the National Academy of Family Law Attorneys
Kenneth R. Kline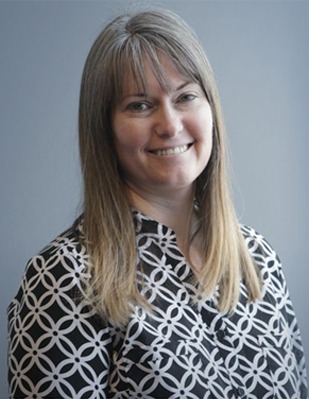 Amy L. Waring Paralegal
A Paralegal for The Law
Offices of Kenneth R.
Kline and a graduate of
Capital University Law
School Paralegal Program
with 18 years of family
law experience.
Amy L. Waring