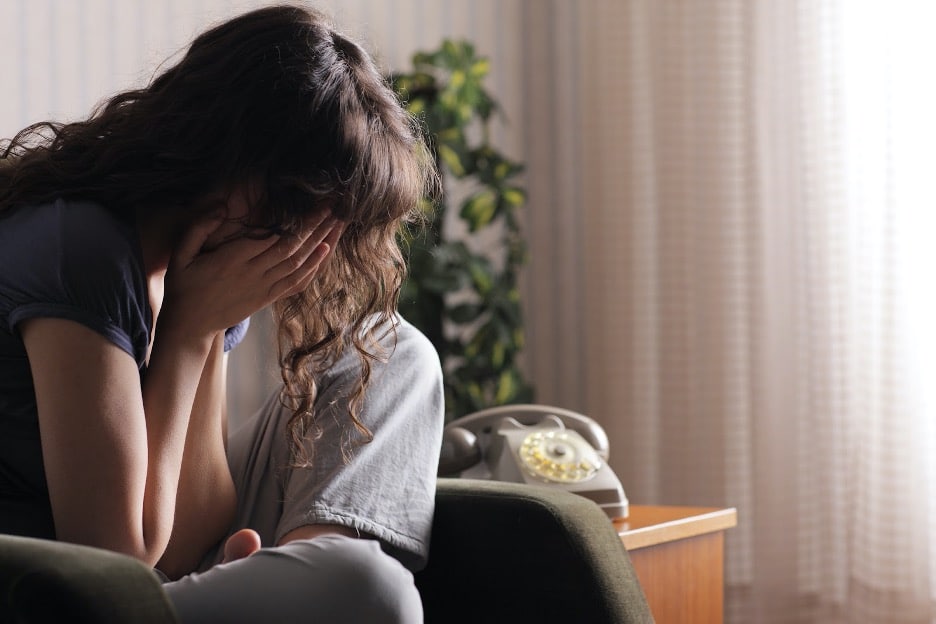 Domestic abuse is when your partner uses a repetitive pattern of assaultive behaviors and coercion as a way to gain power and control over you, the victim. While every relationship has its highs and lows, it's important to know what is right and wrong when it comes to the challenges in your relationship to avoid being manipulated in a harmful way. But what if your partner isn't physically, but verbally, abusive? Is emotional abuse domestic violence?
Understanding Domestic Violence
The key to understanding if your relationship is normal or crosses a line is by paying attention to your significant other's behavior. Any repeated and patterned behavior from your partner to control aspects of your life is considered abuse. This patterned behavior can happen through manipulation, fear, bullying, or other coercive tactics.
Domestic violence can come in several different forms and is essential to understand:
– Physical/Sexual Abuse: Includes any form of physical violence or assault on the body
– Emotional Abuse: Includes repetitive name-calling, social isolation, and any damaging comments that damage self-esteem
– Economic Abuse: Includes controlling money, not providing economic support for children, not giving the partner access to money
– Intimidation: Includes threats, invading personal space, throwing things, or scary looks
When Emotional Abuse is Considered Domestic Violence
Signs of Emotional Abuse
Certain types of harassment, or emotional abuse, can happen through different types of communication, including text messages, phone calls, emails, voicemails, or verbal. All of these are still considered forms of domestic violence.
Ohio Domestic Violence Laws
Victims of domestic abuse are protected by both civil and criminal laws in Ohio. Since domestic violence can appear in different forms, including emotional abuse, it's important to know you're protected.
In the state of Ohio, a person convicted of domestic violence charges can face various possible penalties, including:
– 1st, 2nd, and 3rd Misdemeanor Charges: Sentences can include fines of up to $1000 or jail time ranging from 60 days to six months.
– 3rd, 4th, and 5th-Degree Felonies: Sentences can include fines up to $10,000 and jail time ranging from six months to three years.
Victims of domestic abuse in Ohio can also file for legal protections that provide an additional layer of safety. These protections are in addition to criminal prosecution and include:
– Protective Orders: Victims of domestic violence in Ohio can apply for temporary restraining orders to be put in place or a court order signed by a judge that provides protection.
– Civil Lawsuit: Emotional abuse or domestic violence victims can file a civil lawsuit to help recoup losses and expenses such as medical bills or damages brought on by pain and suffering.
– Custody/Child or Spousal Support Orders: If children are involved, a domestic abuse victim can modify child custody or support agreements to prevent any further incidence of violence towards spouses, children, or other victims.
Since every domestic violence case is different, especially when it comes to emotional abuse, it's essential to speak with a lawyer to understand your specific rights. Any type of abuse is highly emotional and personal, be sure to choose a lawyer who can handle your situation with the grace, attention and attention you deserve.
Columbus Ohio Emotional Abuse and Domestic Violence Lawyer
The Law Offices of Kenneth R. Kline LLC understand the fear, stress, and anxiety surrounding any type of domestic violence. As the victim, you deserve to have a trusted advocate through the highly sensitive legal process. Learn about your rights in Ohio and work towards a positive outcome for your future. Contact us for a risk-free consultation in Columbus.