How to Modify Child Support
Posted February 11, 2021 by admin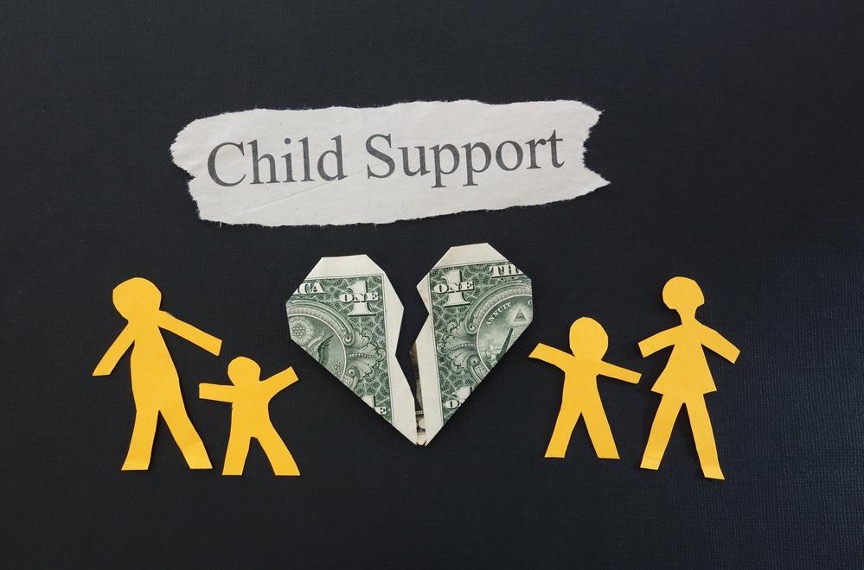 In life, change is inevitable whether intended or not. Just when you start to feel settled, a curveball comes your way.  In the last year and a half COVID-19 has greatly impacted family incomes.  We can't expect things to always stay the same, and that's the case when it comes to child or spousal support, too.
It is possible to modify your spousal and/or child support as needed. There are two main avenues to changing child or spousal support:
Modifying child support by agreement
Asking the court to modify the child support
Option 1: Come to a Mutual Agreement
Agreeing on the child or spousal support modifications is the easiest and most efficient way to modify it. After discussing the changes with your ex and coming to an agreement, make sure to include your family law attorney and have the changes documented in a new court order. From there, the order will have to be signed by a judge to become official.
Take note that even if you both agree, the court doesn't have to accept the modifications. For example, if the modified version requests a much lower amount of child or spousal support, you will have to convince the court how this change is fair.   The good news is that most courts will approve the parties agreement so long as it is not illegal.
No matter how civil things are with your ex, it's best to avoid relying on a verbal agreement to any changes. Instead, make sure you are documenting them and making them official in writing through the court. Even if you have a verbal agreement on a modified support amount, the court will hold the paying parent accountable for the previous amount in the Court Order unless a new Order is filed. So if that previous amount was higher, the court can order the person to pay back child/spousal support to make up for the difference.
Option 2: Ask the Court to Modify Support
If you aren't on civil terms with your ex, the court can intervene to make modifications to the child/spousal support previously ordered. Work with your attorney to file a motion to modify and/or terminate (written request) with the court. You will need to explain the change of circumstances that created the need for modifications. For instance, according to the Ohio courts, orders can be reviewed at any time if one of the parents:
has been unemployed or laid off, through no fault of their own, for at least 30 consecutive days; or
experienced at least a 30 percent decrease in gross income of income-producing assets for a period of six months because of circumstances beyond control, and the parent predicts that decrease to continue long-term
For other circumstances, the court will usually only change a child/spousal support order if there is a considerable change, like a lost job or a change in income. Be mindful of asking for child/spousal support modifications, because some states put a limit on how often they will reconsider child support awards. In Ohio****, you are legally allowed to have your child support order reviewed every 36 months from the date the order was established or the date of the last review — regardless of your change in circumstances.
****For child support only, you can ask the Child Support Enforcement Agency in your county for an administrative child support review.
A Family Law Attorney Can Help Modify Child/Spousal Support
If the above has you scratching your chin in confusion, the next right step is to find a family law attorney who can help. This person will guide you through the entire process. He or she will tell you exactly what you need to do next in more detail. Talk to your attorney about the best route to take and what you need to do to make it happen.
Columbus Ohio Divorce Lawyer
The Law Offices of Kenneth R. Kline LLC is honored to work with both traditional and non-traditional families to assist them through extraordinarily difficult times. Please contact us with any questions.