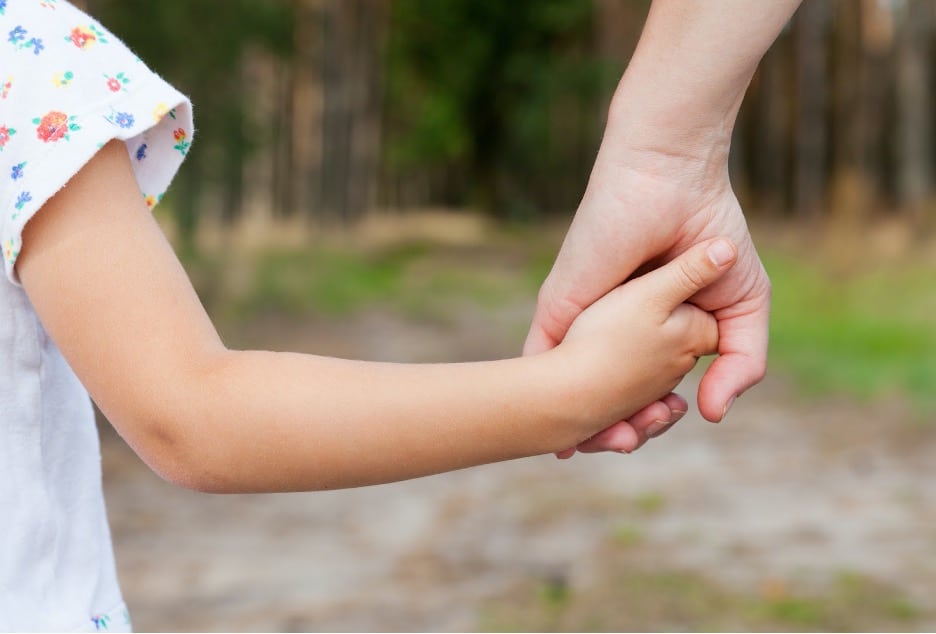 Child support in Ohio is typically established and ordered by the County Child Support Enforcement Agency (CSEA), Domestic Relations Court, or Juvenile Court. Since each county has its own Child Support Enforcement Agency, Juvenile Court, and Domestic Relations Court, there are guidelines to stipulate the appropriate child support amounts.
Child support can vary on a case-by-case basis, making it complicated to fully understand without the advice of a qualified Ohio child support lawyer. But the following questions are the most common we hear regarding child support matters.
Child Support in Ohio: FAQs
What does child support cover in Ohio?
In theory, child support considers the child's basic living costs, including food, housing, transportation, education, and medical expenses. Child support arrangements are legally enforceable and cannot be used for luxury items or the custodial parent's living expenses.
How is child support calculated?
Child support amount calculations in Ohio are determined by various factors that relate to the financial situation of the child and its parents. Courts typically consider the following criteria:
Child's age
Physical characteristics
Development
Medical needs
Parental income level and earning capacity
Parental financial background
Ohio law requires a court to issue a child support order if it issues a child custody order. If a person has a divorce case involving children, both parents are required to provide detailed financial information to the court.
How do I get child support payments?
Once a child support arrangement is determined, the custodial parent usually collects payment in one of three ways:
Direct deposit into the custodial parent's bank account
Through electronic payment card
Bank check
In cases where a parent doesn't make their required payments voluntarily, they may have their wages garnished.
When can child support be modified?
The custodial parent can seek changes in the amount of child support owed if either parent's financial situation changes significantly, either due to a new job or job loss. To establish a change, the parents need to file a petition for child support modification with the Ohio courts.
When does child support end?
In a child support order, a judge may state that child support expires when a child reaches the age of 18. As an adult, the child is no longer entitled to support from either parent.
In the circumstance that the child has a disability or mental issue that makes them dependent on parental support throughout adulthood, then child support may continue.
It's not uncommon to have many questions about child support. Working with a qualified family law attorney can help you navigate state laws around child support and ensure you are getting what you and your child are entitled to in the eyes of the law.
Trusted Child Support Attorney in Columbus Ohio
The Law Offices of Kenneth R. Kline LLC can help you navigate child support. At Kenneth R. Kline, our goal is to help you work towards a positive outcome that supports your children in the best way possible. Ohio child support laws are complex, and it isn't your job to navigate them alone. Contact us for a risk-free consultation in Columbus.