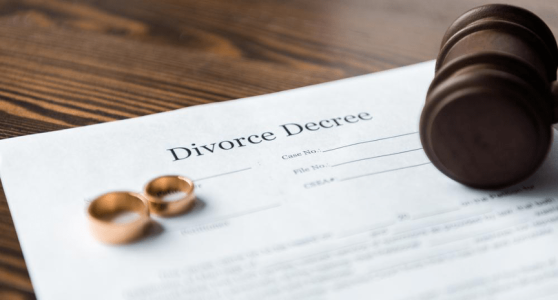 The divorce process isn't always smooth sailing. But the goal of any good divorce lawyer is to keep the boat moving forward and the waves to a minimum.
One of the ways for a client to make the process less stressful is to educate yourself by asking the right questions — right from the start. You don't know what you don't know, and it's perfectly acceptable (and encouraged) to arm yourself with accurate information. Knowledge is power.
By asking your divorce attorney these 7 questions, you'll be better prepared throughout the legal process.